Man picked up at Arise Ghana demo for possessing firearm
The Ghana Police Service have arrested one person for possessing a pistol at day two of the ongoing Arise Ghana demonstration.
The man, who surrendered after he was caught with the weapon, has been sent to the Police station for further interrogations.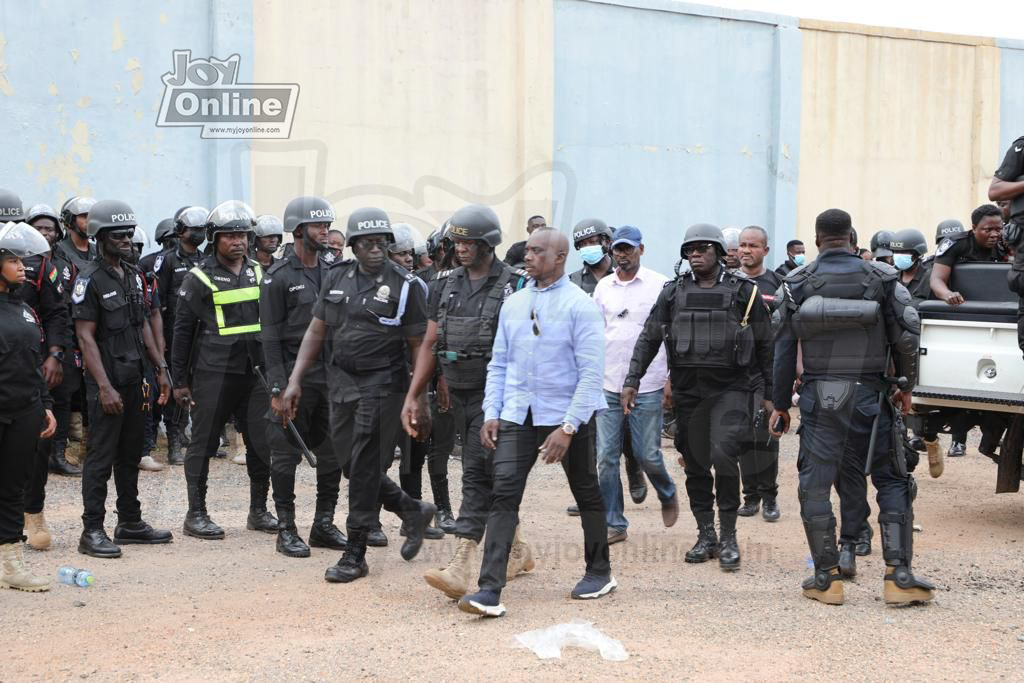 Meanwhile, leaders of the demonstration have asked anyone who has any weapon to surrender it. They say they will not shield anyone caught with a weapon.
The Arise Ghana demonstrators massed up at the El Wak Stadium to continue with their scheduled protest against economic hardship.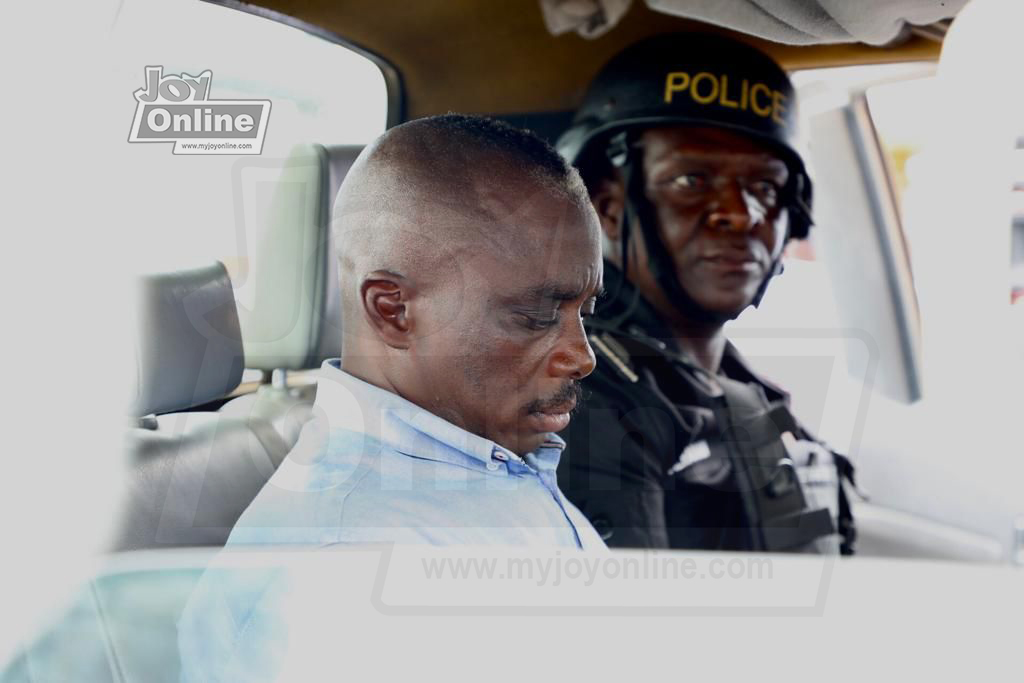 Speaking to the media, the National Youth Organiser of the National Democratic Congress (NDC), George Opare Addo, indicated that the leadership of the Arise Ghana group will avail themselves to any lawful police invite and procedures.
The group wants to register its displeasure at what it describes as worsening economic conditions in the county.
On Tuesday, Arise Ghana carried out its first demonstration.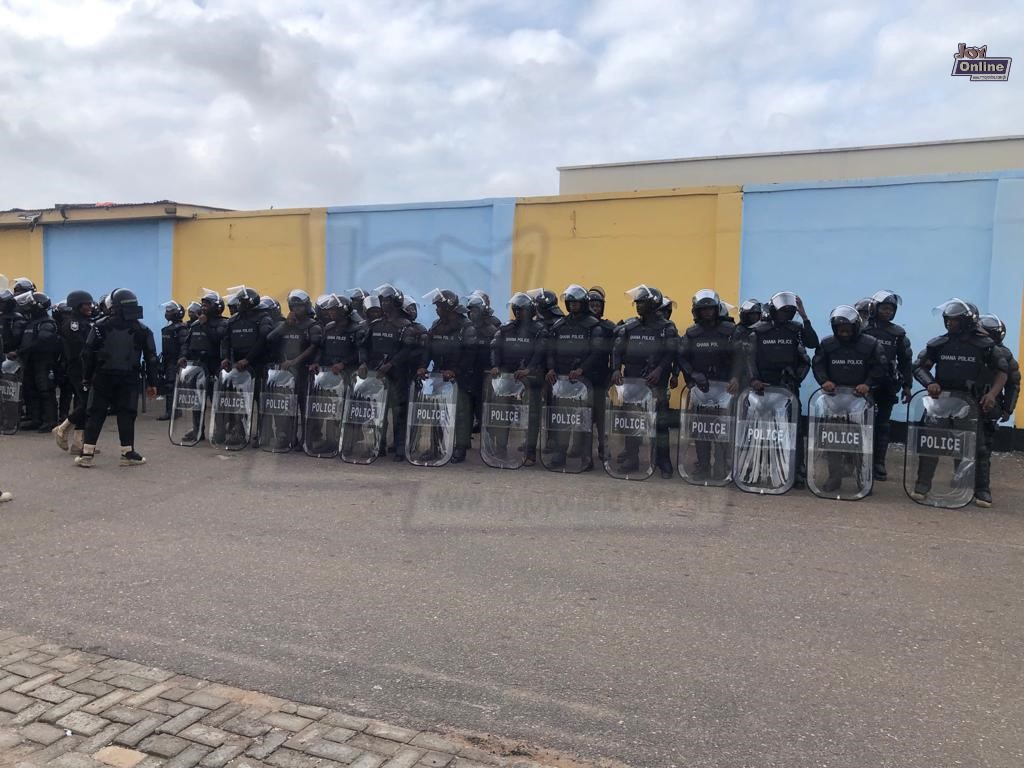 However, the peaceful demonstration turned chaotic as police and protestors exchanged stones and teargas during a standoff in the afternoon.
The police accused the protestors of trying to use unapproved routes.
So far, 29 people have been arrested for orchestrating attacks against officers and some school children.
"Available video footages of the event are being reviewed and all other persons identified for taking part in the attacks as well as inciting the violence will be arrested and brought to face justice," the statement added.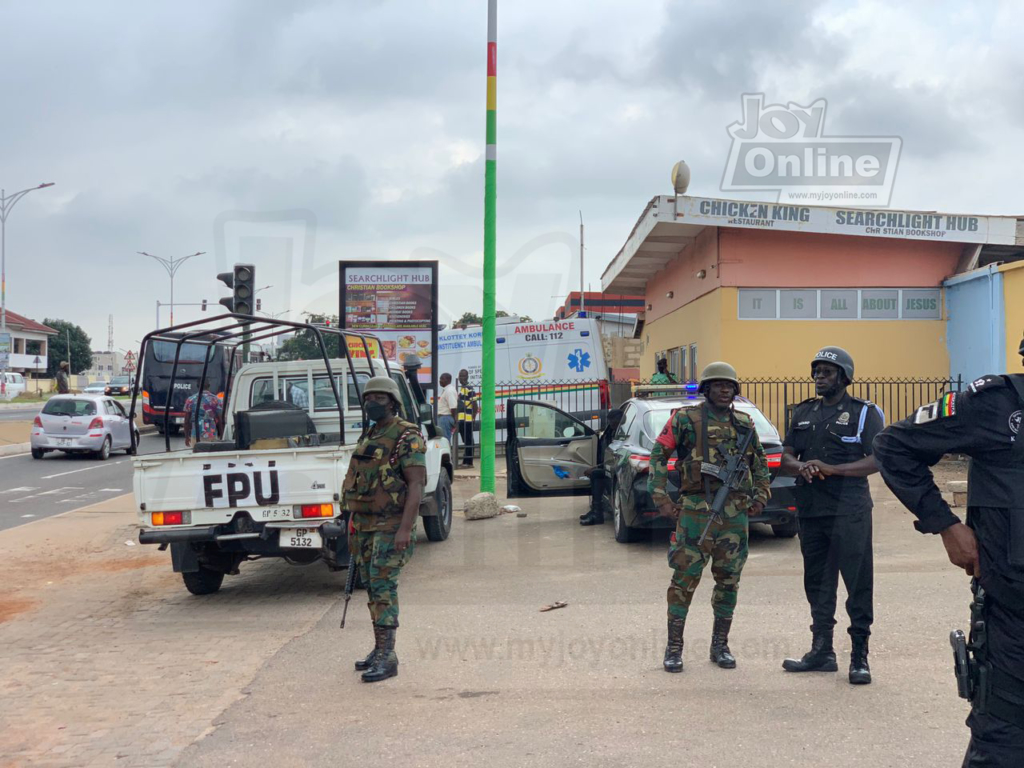 According to the statement, "the organisers of the demonstration will be arrested and put before court for the attacks and damage to public property, in line with the provisions of Section 3 of the Public Order Act, (Act 491).
Today's demonstration, however, is scheduled to start at 12:30 pm.
One of the conveners, Brogya Gyamfi on Joy FM's Super Morning Show said aggrieved participants will visit Parliament and the Finance Ministry to petition both entities over the precarious state of the nation's economy.
Security at Jubilee House
Currently, armed police and military officials are stationed at the entrance of the Jubilee House.
The intensified security comes a day after protesters clashed with the police over appropriate routes for the demonstration.
The demonstrators are expected to march from the El-Wak Sports Stadium through the Liberation Road to Parliament House.
Arise Ghana had earlier planned to picket at the precincts of Jubilee House but the move was opposed by the Police.
The Accra High Court granted the request and directed the protestors to commence their march at Obra Spot and end at Independence Square.