Asantehene's Commemorative Gold Coin launched
A commemorative Gold Coin has been launched in the name of the Asantehene Otumfuo Osei Tutu II for his peace building endeavors including the decades-long Dagbon crisis and election mediations.
The 24 carat coin, according to government, is an initiative to also promote value addition to Ghana's gold minerals locally.
The event brought together about 600 high profile persons from every sphere of Ghana's gold and natural resource economy.
The commemorative gold coin is meant to celebrate the Asantehene as the pillar of peace in the country.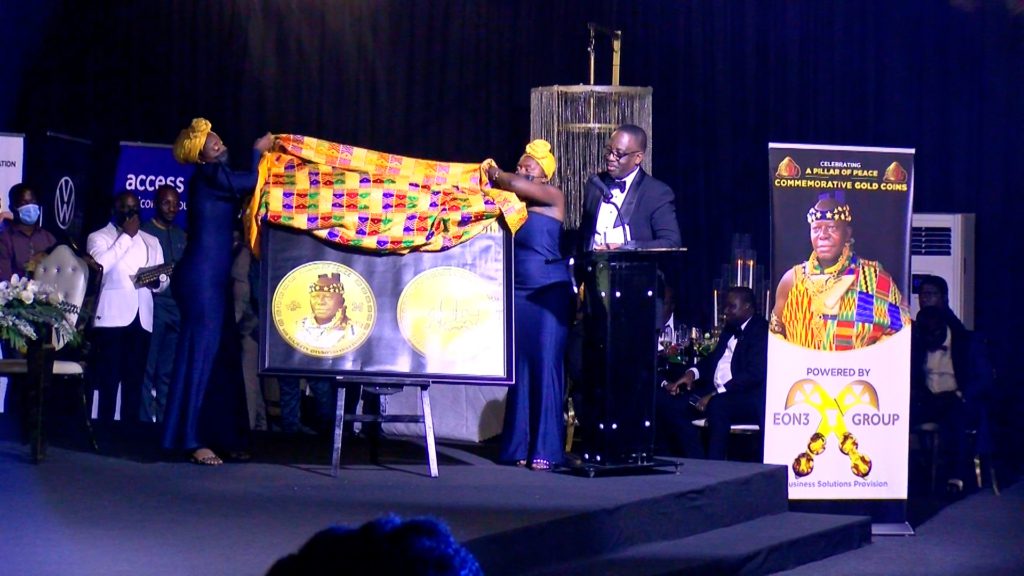 Governor of Bank of Ghana, Dr. Ernest Addison explained that the coin is not a legal tender.
"…the bank approved the issuance of a commemorative coin and offered to assist to procure the coin through appropriate channels. The gold coin will be of no monetary value. By that, we mean it will not be a medium of exchange and not exactly a legal tender".
He added that, "the commemorative coin is not expected to display any face value to avoid the risk of being confused with legal tender in circulation.
In recognition of the invaluable role and your remarkable achievements, preservation of peace in the safeguarding of life, the development of Ghana and ensuring peaceful coexistence of the citizenry of Ghana, the Bank of Ghana proudly associate itself with the launch of this commemorative gold coin to climax your Majesty's 20th year as the Asantehene."
The event was organized by E on 3 Group, with support from PMMC, Gold Coast Refinery Limited and the Lands and Natural Resources Ministry.
The Bank of Ghana has given the approval to E ON 3 Group to mint the Commemorative Gold Coins with the specifications: 99.9 percent fineness which weighs 31.104g and a diameter of 37mm
Sector Minister, Samuel Abudulai Jinapor, said the initiative is to promote value addition of gold locally.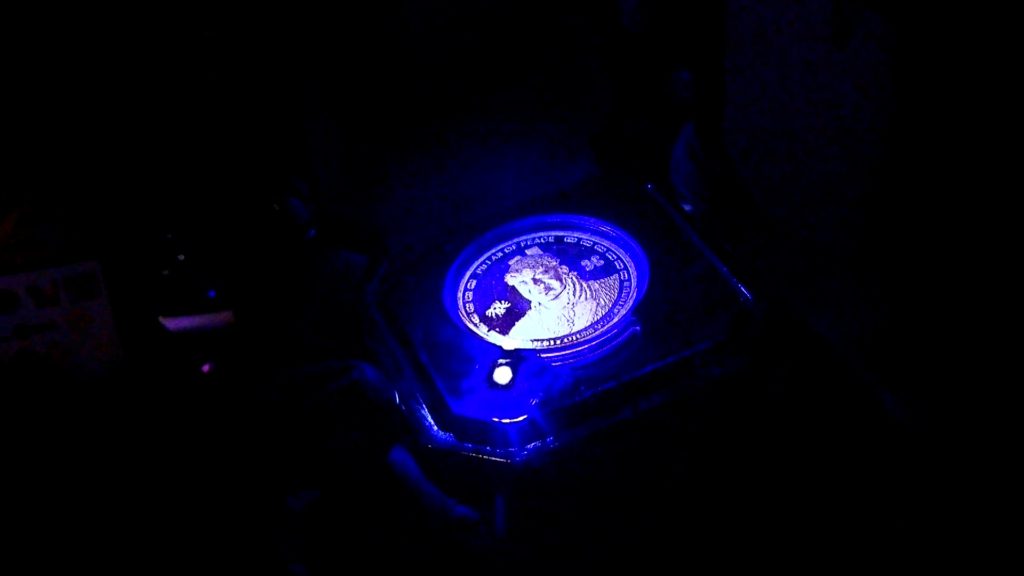 " It is my hope that the success of the Commemorative Gold Coin we launch tonight, will convince the nation that there is room for more innovative ways to help us maximize the basis of our nation's wealth. Asanteman will play its part in this exercise and will encourage other traditional leaders to harness the creative talents at their disposal to make it a worthy global effort," Otumfuo Osei Tutu II said.
The Asantehene reiterated the need for the country to work to protect the peace it is enjoying.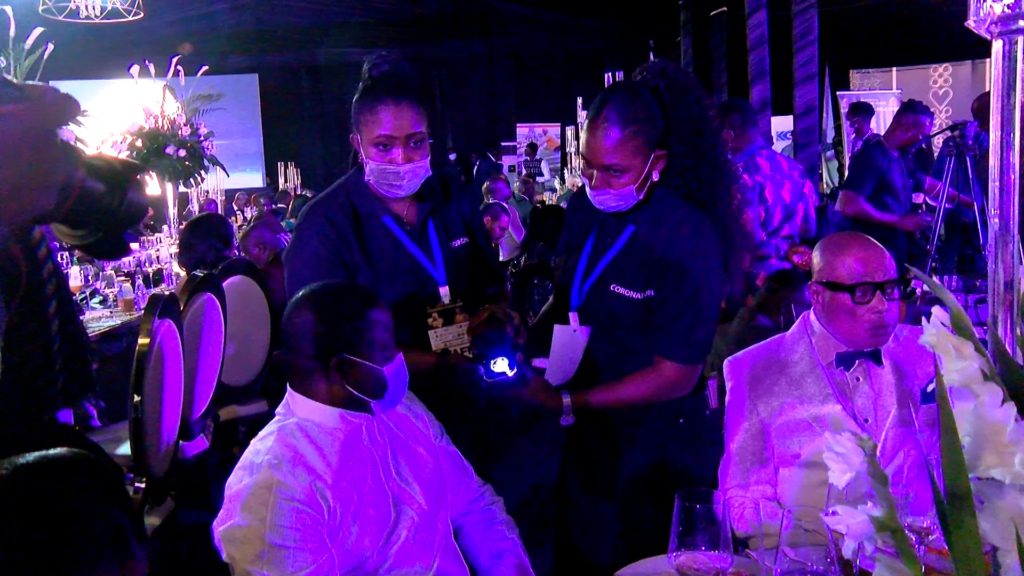 The coin was also to celebrate Asantehene's socio-political role in Ghana's economy.
Vice President, Dr. Mahamudu Bawumia acknowledged the Asantehene's contribution to Ghana's peace efforts, especially in settling the protracted chieftaincy dispute in Dagbon.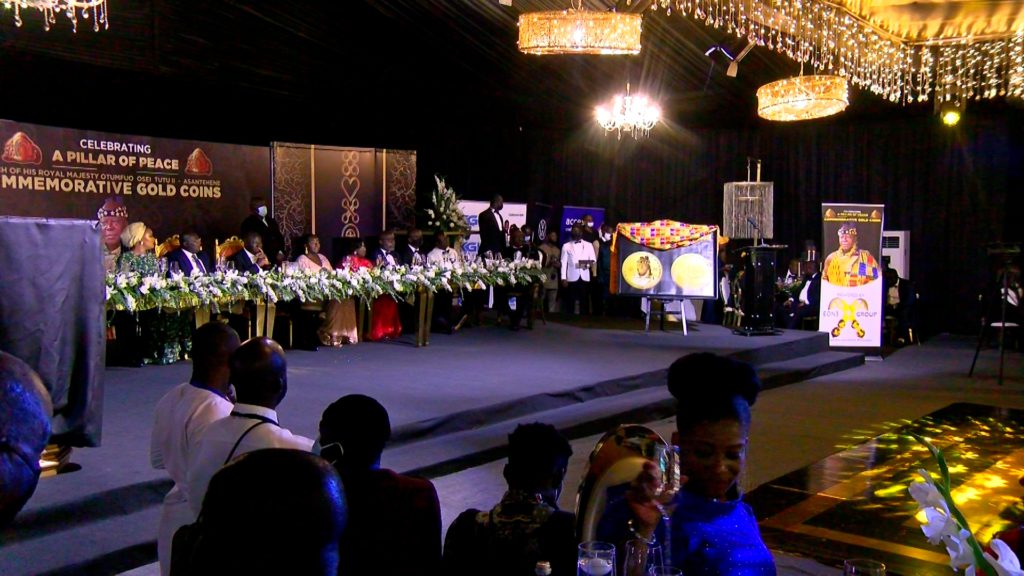 Meanwhile, millions of Ghana cedis were raised from auctioning of the coins. The proceeds, according to organizers will be invested in the agriculture sector.
Some will also be used to establish a cultural resource centre and automated conflict resolution centre.
Source: Prince Appiah